Are you sill mystified and baffled by the mysteries of the Red Book? By popular demand, we are bring back the Legal Citations Clinic.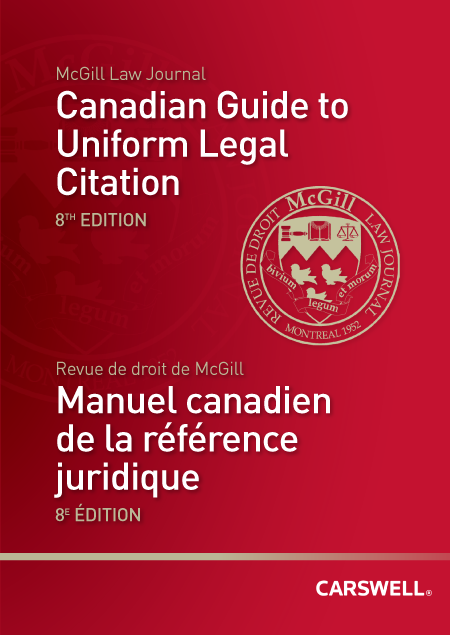 When: Wednesday, November 9th, 1:00 – 2:30 p.m.
Where: Law Library Classroom
How: Two law librarians will be answering your questions for 1h and 20 min after a 10-minute introduction. First come first served. All law students welcome. Come and bring your citations questions!