Thanks to the Students' Society of McGill University (SSMU) Library Improvement Fund, the Law Library has just received three media collaboration screens and two charging stations for mobile devices!
The screens offer new opportunities for viewing, processing, and sharing information between students working on the same group project, presentation, or paper. To connect your laptop or mobile device to the screen, you need to follow the instructions (print instruction on the wall or on the screen itself). You can also watch this Youtube video on how to connect your devices to the screens. The screens are located in three group study rooms that McGill Law students may book at the Loans desk.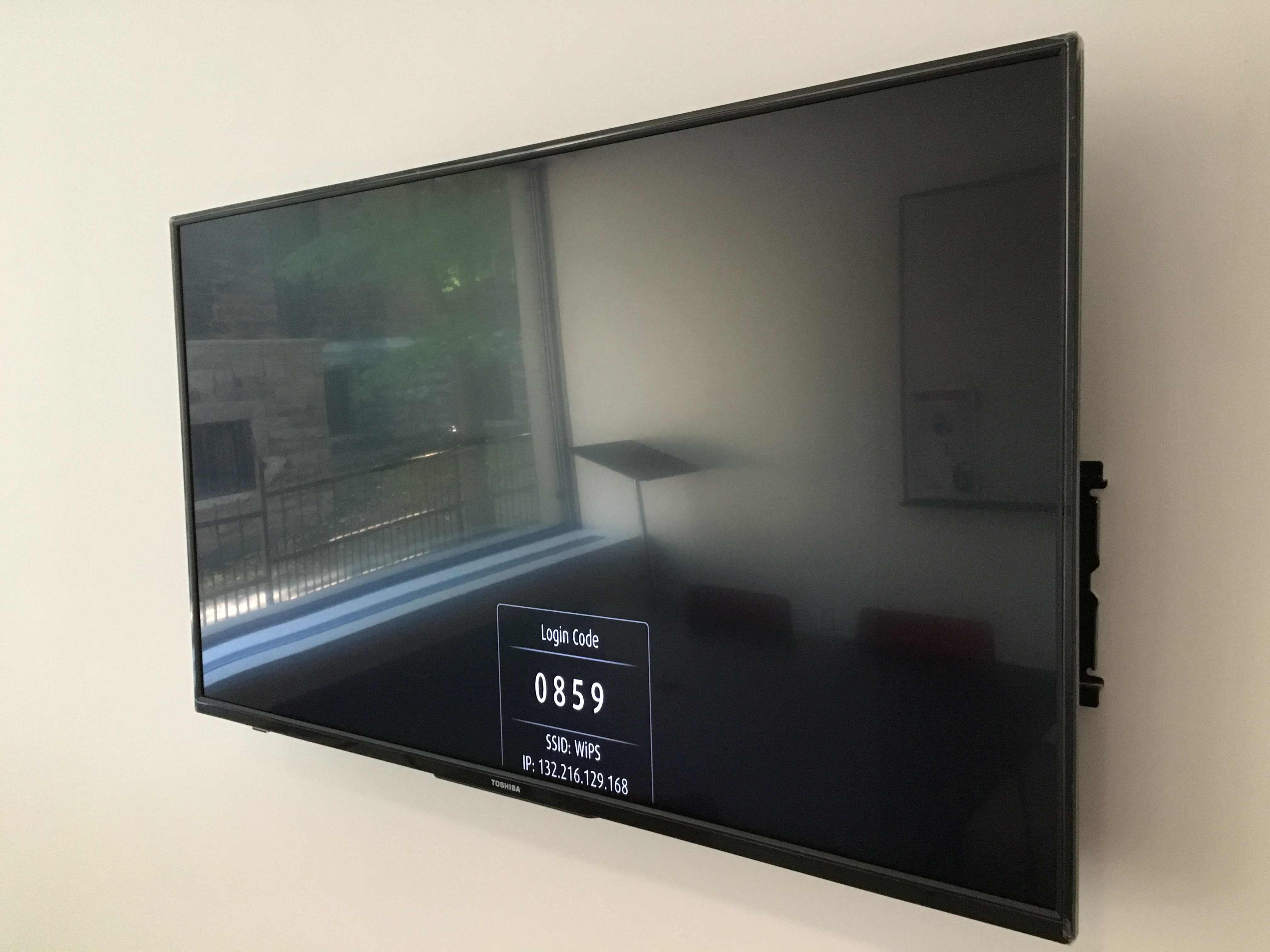 The charging stations are currently being installed on the ground floor of the law Library.